Nexans mobilized for the reconstruction of Notre-Dame de Paris cathedral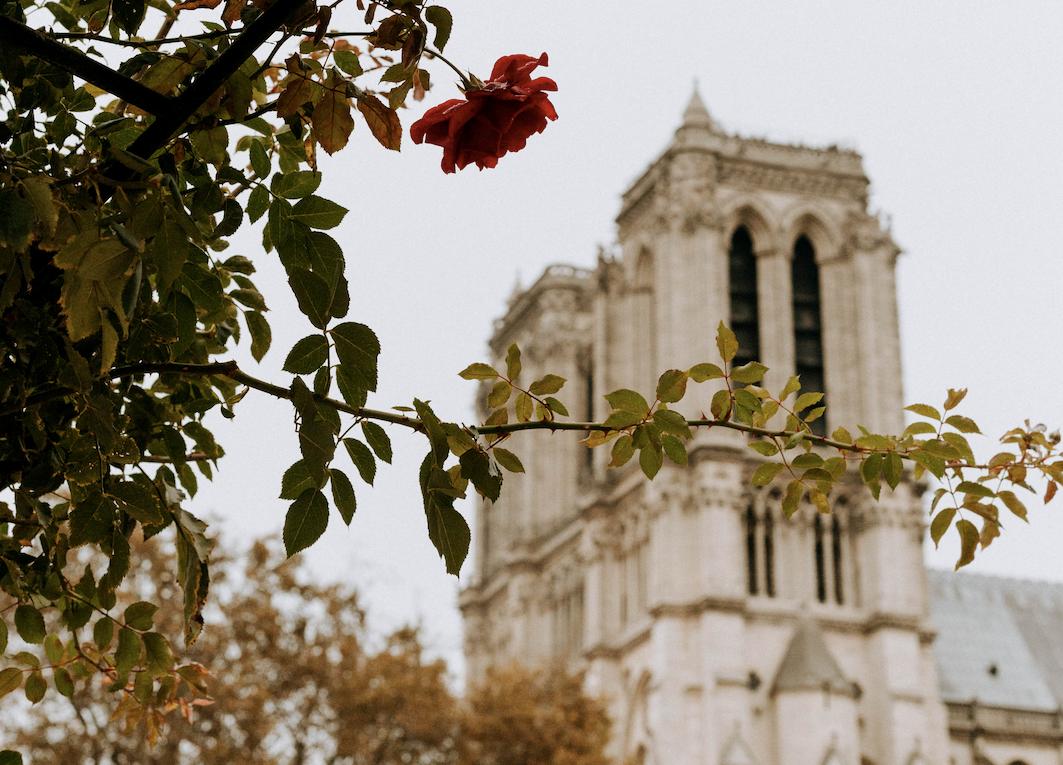 The terrible fire in Notre-Dame cathedral in Paris on Monday provoked much emotion in France and around the world.
Expert in the building sector, the Group will also provide fire resistant energy cables and will provide the expertise of its teams as part of the reconstruction of the cathedral.
Nexans has long been committed to the preservation of the historical, cultural and artistic heritage, through the cabling systems it has provided for the renovation and security of the Château de Versailles or also for the design of the Louvre Lens Museum.
Source:Nexas