Cable and Wire Processing Equipment assemble! Find these big names at wire China 2022
During the "14th Five-Year Plan" period, China's electric power investment is more focused on UHV, charging piles, digital new infrastructure and other fields, coupled with the further release of major national strategies such as "One Belt One Road" and free trade zones. Wire and cable as an important supporting industry is expected to expand the new market which means that the types of cable products will be increasingly diversified in the future. The special needs of customers for cable products will be further increased. The selection of reliable cable and wire processing equipment has become an important factor that cannot be ignored in the process of producing high-quality cable products.
Cable and wire finishing equipment has always been the main exhibition area of wire China. The visitors will be presented with cable equipment solutions that improve automation level, shorten production cycle, reduce production cost and ensure production quality. Here gathers a series of big-name exhibits for you, such as wire finishing mills, wire harnessing machines, wire drawing machines, production lines, etc. This summer, start a precise and efficient journey with us!
FUHR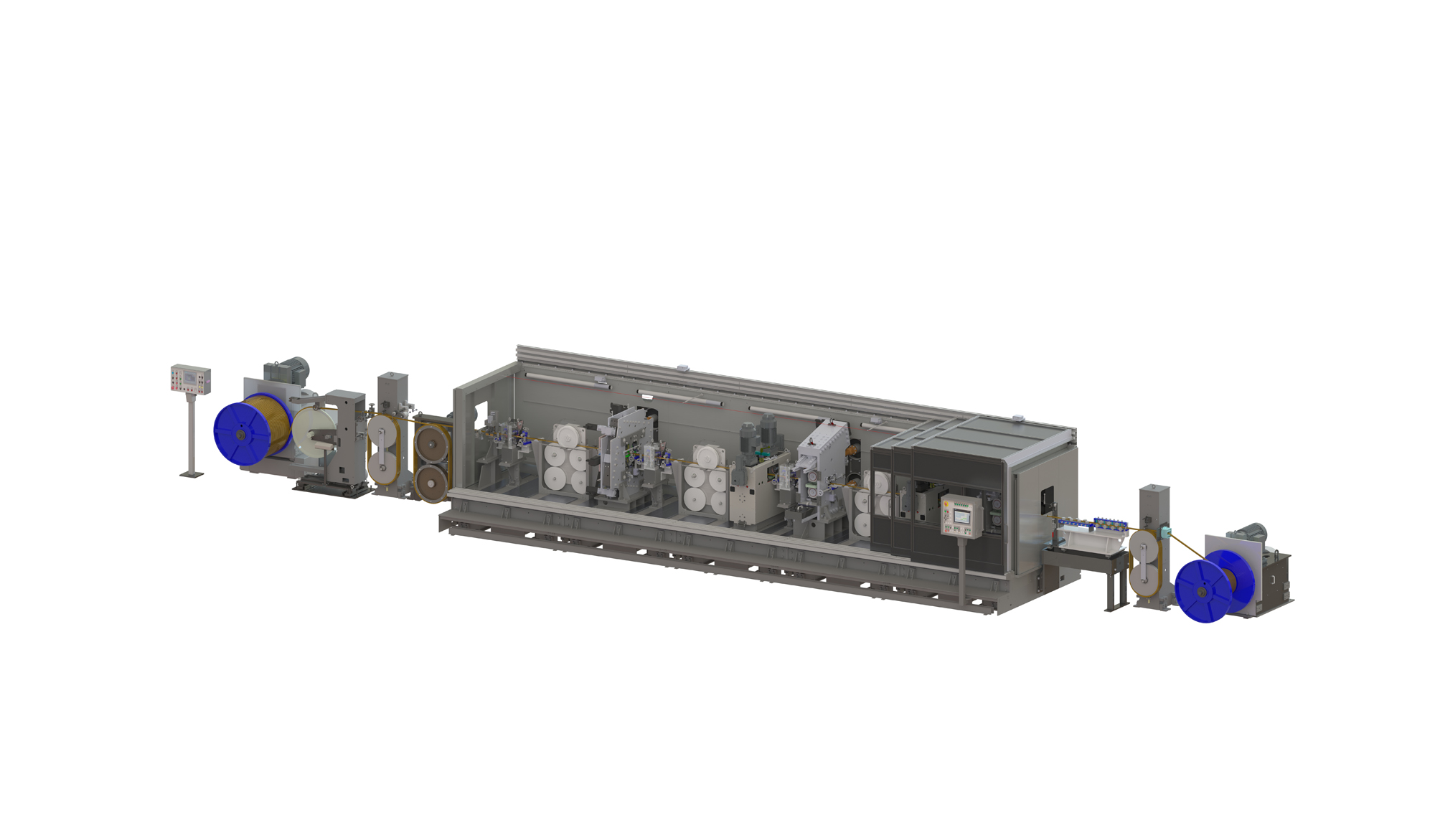 Product: 5-stand high performance rolling mill for offline production
FUHR develops highly specialized wire rolling mills for a wide range of applications. As a supplier of complete turnkey solutions, we develop and construct tailor-made equipment and systems in close collaboration with our clients.
NIEHOFF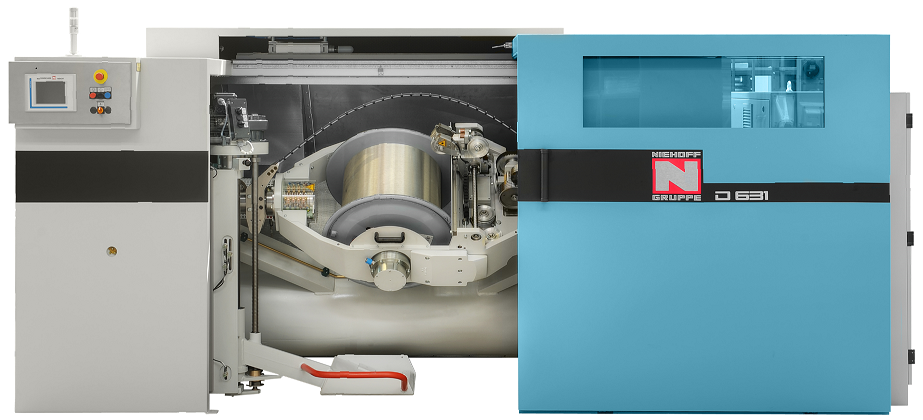 Product: D 631 type double twist bunching machine
Maschinenfabrik Niehoff, a family-owned company based near Nuremberg, Germany, develops and builds with an experience of nearly 70 years machinery for the production of non-ferrous wires and their processing into automotive, power, data and special cables. The service range contains technical assistance by professional specialists who speak the customers´ languages, the reliable supply with origin
Schlatter Industries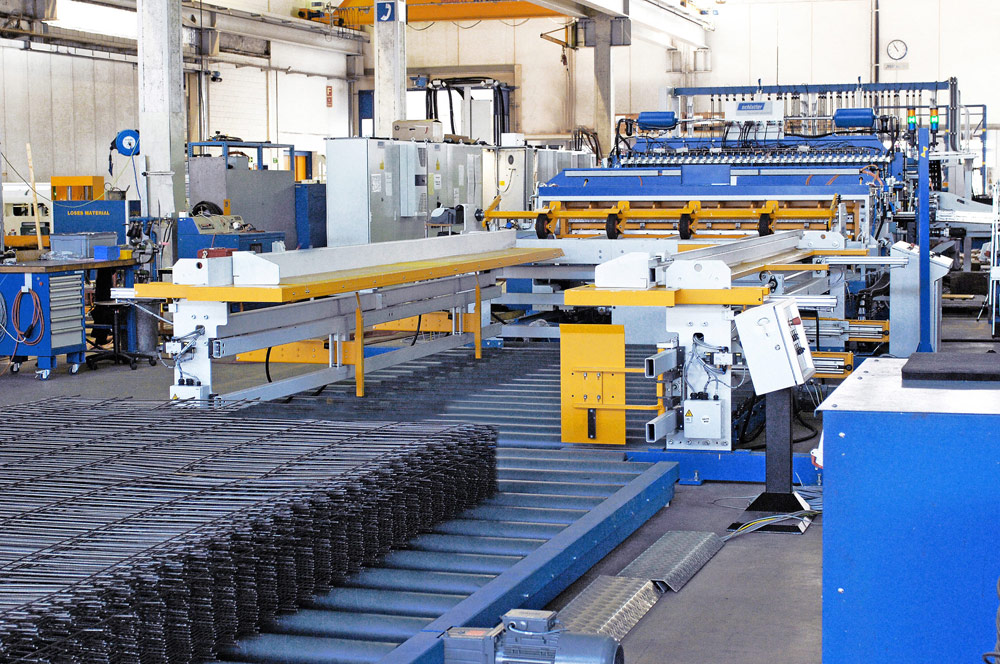 Product: Welding Machine For Reinforcement Mesh
The Schlatter Group is a leading international manufacturer of comprehensive manufacturing solutions for the production of reinforcement mesh, industrial mesh, wire mesh and the wire production.
Steuler-Bobby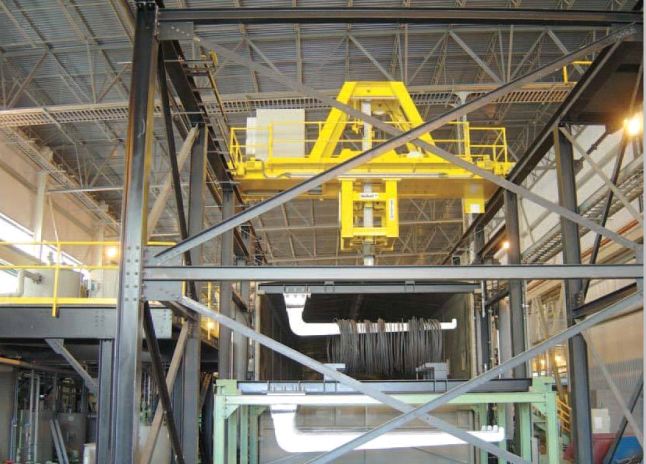 Product: Tunnel pickling line/Closed tank pickling line/Roller pickling line
For coil and tube in large production; For all kinds of steel material in small procuction; For flat and profile in large production; Provide with all necessary auxiliary process technology and equipment to meet turn-key purpose, such as waste water & gas treatment and regeneration technology.
Jiangsu Xiaoxuan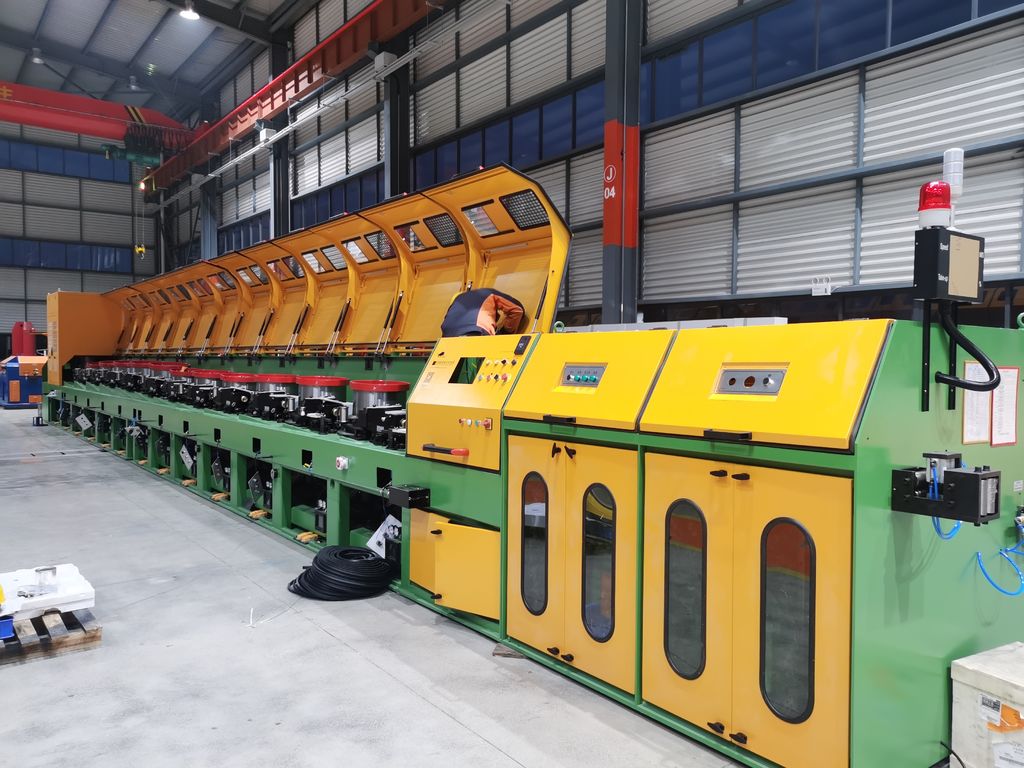 Product: Servo motor direct drive wire drawing line
Jiangsu Xiaoxuan Co. Supply servo motor direct drive wire drawing line, apply on drawing steel wire. machine adopt servo motor driving , no gear box and belt, no mechanical break, electrical cabinet is on machine. saving energy, saving work space, saving maintenance.
Visitor pre-registration for wire China 2022 is open, register and get your special package!
The countdown is on! wire China, China's No.1 international trade fairs for the wire, cable industries, will be held in Shanghai New International Expo Centre from 26 to 29 September 2022. This year wire China will continue present the complete industrial chain covering Wire Manufacturing & Finishing Machinery, Process Technology Tools, Auxiliary Process Technology Materials, Materials, Special Wires & Cables, Measuring & Control Technology, Test Engineering, Specialist Areas and other fields.
Visitor pre-registration is open, register now for FREE admission!
Ensuring the health and safety of every participant is always our top priority! The organizers will strictly follow the COVID-19 protection guidelines and provide all participants with a safe communication platform. Besides, in response to the prevention and control measures on COVID-19 in Shanghai, all participants need to do online real-name registration before the show, then present health code and take temperature onsite.
>Click and get your ticket for wire China 2022