Features: wire & cable high-quality measuring machinery
With the continuous development of China's economy and the 'One Belt, One Road' plan in recent years, investments in 5G infrastructure, ultra-high voltage, intercity rail transit, new energy vehicles and other fields has undoubtedly promoted the wide application of electrical equipment cables, power cables and communication cables and other cable products.
To achieve stable and durable quality of products, high-quality detection technology is essential in each process of wire & cable production, wire China 2022 will gather leading suppliers specializing in measuring equipment in this November. If you are sourcing this kind of products, please do not hesitate to network with them at the exhibition!
SIKORA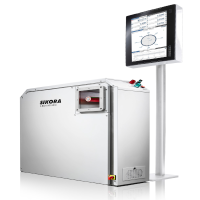 Booth No: 13-H05
Product: Innovative X-RAY 8000
SIKORA is a leading global manufacturer and supplier of measuring, control, inspection, analysis and sorting technology for the wire and cable, hose and tube, sheets as well as optical fiber and plastics industry.
PROTON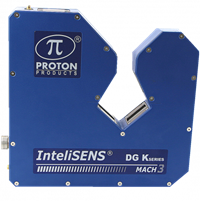 Booth No: 13-K03
Product: InteliSENS® DG-K Diameter Gauge
Proton Products is a leading manufacturer of instrumentation and control equipment for cable production, including laser doppler speed & length gauge, laser diameter gauge, capacotance gauge, etc.
MARPOSS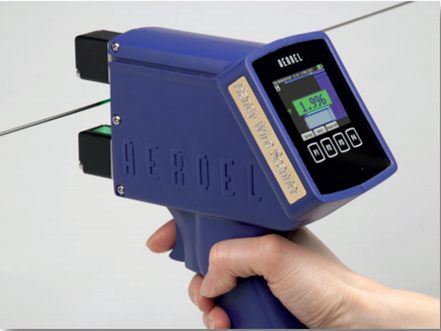 Booth No: 13-J09
Product: HWS.2 - Handy Wire Scanner
Founded in 1952 in Italy, Marposs is one of the world's leading suppliers of measurement equipment and technology, providing the widest range of precision equipment for production and quality control applications.
TAYMER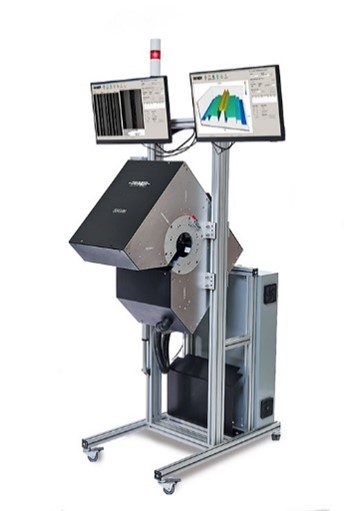 Booth No: 13-H16
Product: SI4100-LP
Your IN-line Quality Assurance Specialist. Founded in 1961.we focus on the design and development of machine vision, cable marking and length measuring equipment.
Screate DALA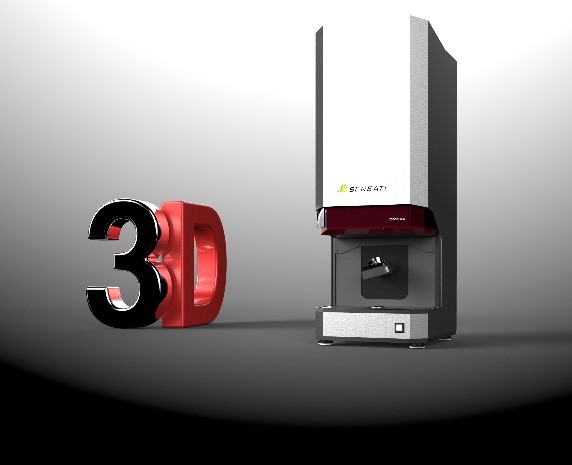 Booth No: 13-K08
Product: Wire drawing dies
Screate DALA Technology Co., Ltd. is a high-tech enterprise engaged in technical innovation. We provide highly reliable, high-precision products of measurement equipment for wire industry and wire drawing dies industry.
AESA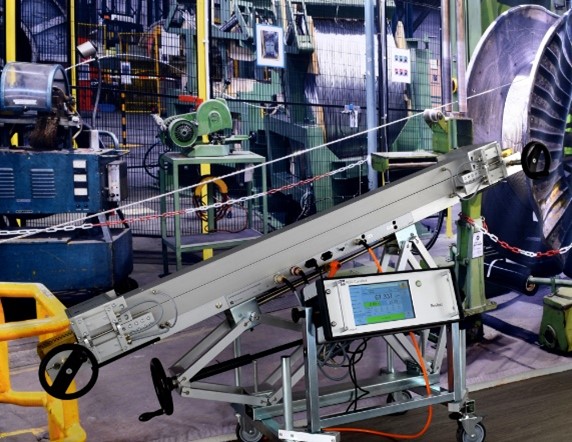 Booth No: 13-H18
Product: Restest 8134
AESA Cortaillod is a global leading company in cable test industry, providing online resistance measurement, sample resistance measurement for energy cables and automatic test equipment for communication cables.
Online Match-making Program Starts
Do you have any specific request to the exhibitors of wire China?
Are you looking for a product that meets your special demands?
Do you expect extraordinary performance or auxiliary functions?
The online match-making program for wire China 2022 starts!
>Join us and upload your supply info & purchase demand
wire China 2022:Your gateway to China's wire & cable industry
The countdown is on! wire China, China's No.1 international trade fairs for the wire, cable industries, will be held in Nanjing International Expo Centre from 8 to 11 November 2022. This year wire China will continue present the complete industrial chain covering Wire Manufacturing & Finishing Machinery, Process Technology Tools, Auxiliary Process Technology Materials, Materials, Special Wires & Cables, Measuring & Control Technology, Test Engineering, Specialist Areas and other fields.
> Visitor pre-registration is open, click and get your special package!
High End Technology Gathering At Hall 13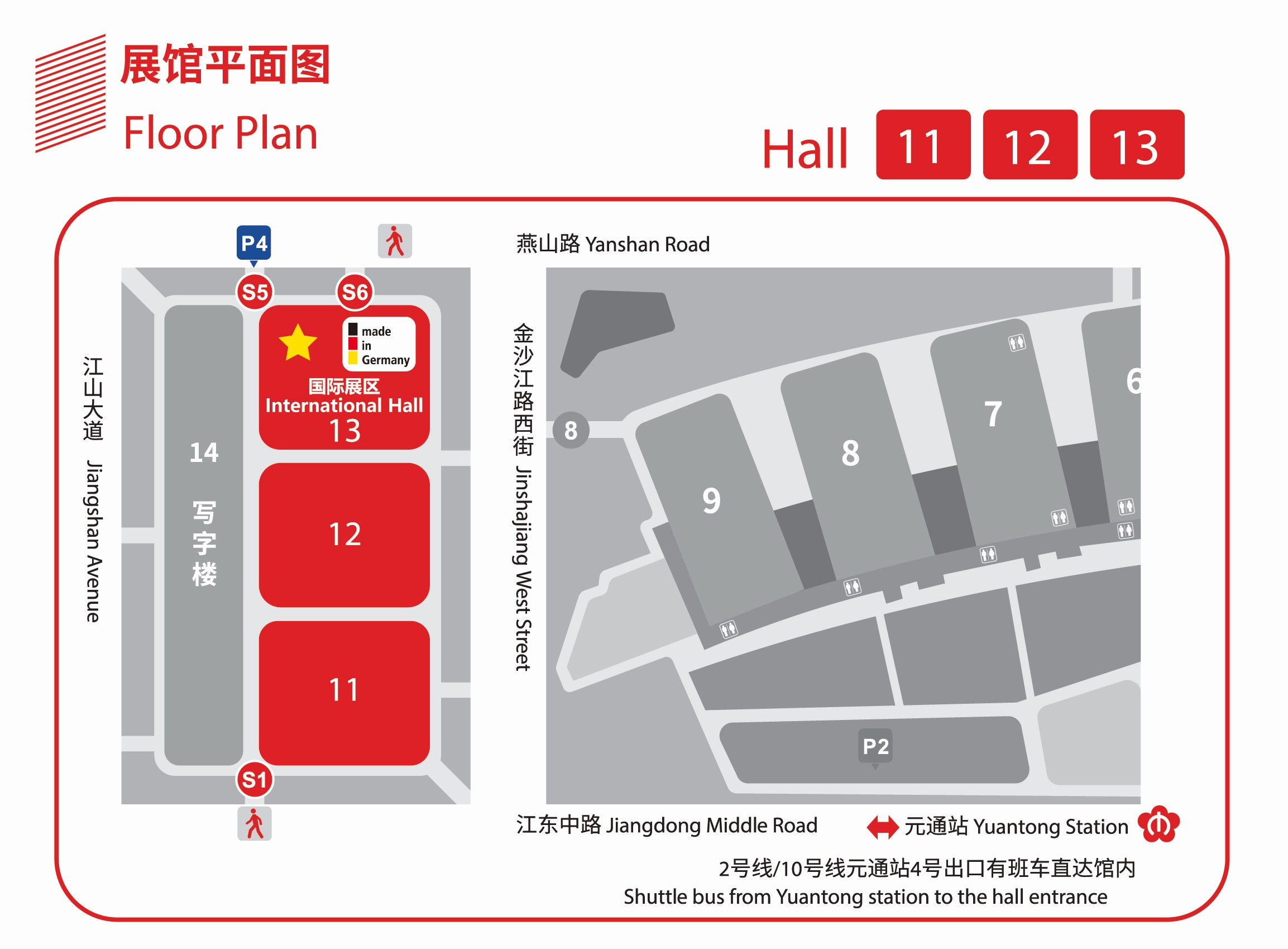 With the exhibition area of more than 400 sqm, companies from German pavilion and French pavilion will showcase their cutting-edge technologies and products at wire China 2022. Here are several big names that you will meet in this November: Niehoff, Wafios, Elantas, Sikora, Felss, Petrofer, Traxit, Troester, CONDAT, Numalliance, IVA, Conductix, FSP, etc.