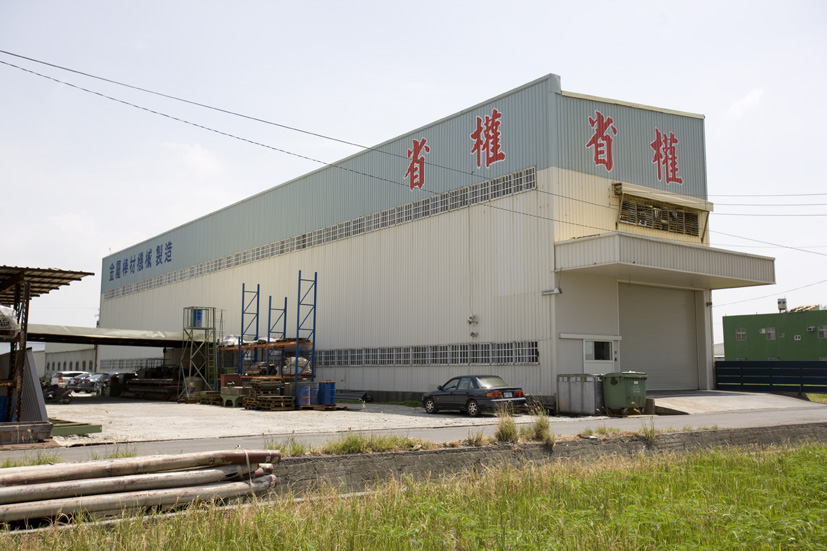 We are the professional manufacturer of combined drawing machine, chain draw bench, chamfering machine, peeling machine, and straightening machine.We deeply engage in the ferrous and on-ferrous metal fabrication , and will meet the need of national and international customers' requirement with more complete and more qualified products.
◎combined drawing machine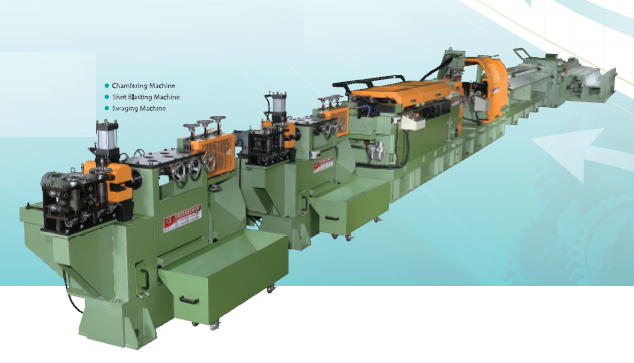 .
One of our main products, has combined the machine's advantages of west Germany and Japan. We use the high quality material and spare parts in order to extend the useful life of the machine. We also use the high-grade computer equipment and software, therefore it would be easier to operate the hominize machine.
◎double grinding wheel centerless grinding machine.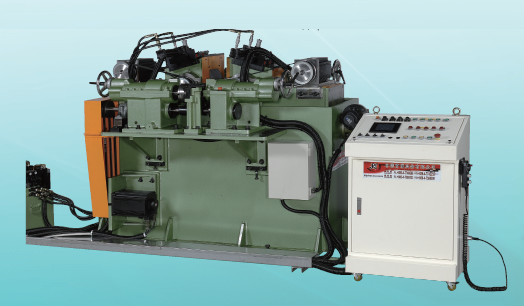 Two side grinding system provides double grinding wheel for numerous grinding.
And equips with tungsten steel polishing disc can provide roll and press type polishing.
Feature:
1. double grinding wheel design increase the cutting quantity.
2. Tungsten steel polishing disc design increases the production capacith, surface quality and high stability.
3. Improve the roundness of material.
http://www.tw-sc.com.tw/