wT_Press Release_Mar. 2018_The theme of Tube & Pipe Industry Development Seminar 2018 has be confirmed, join for the opportunity to be a speaker
The world's economy is in undergoing a major adjustment after the international financial crisis.While growth will eventually pick up,the current trend is likely to continue.Additionally,competition will become more intense due to decreasing demand in the downstream industries.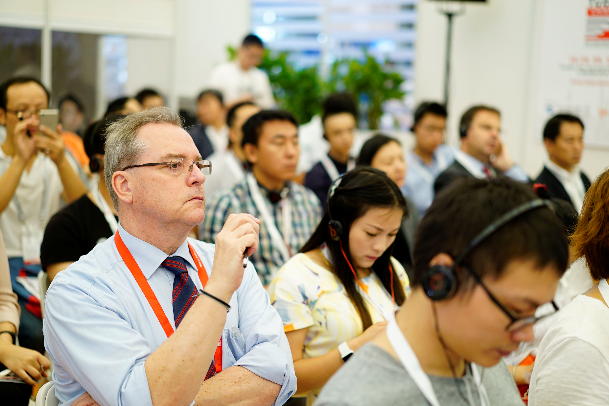 In a tough economic environment,how do enterprises cope with the adjustment?How do exporters respond to international trade frictions?How can we find mutually benefiting relationships or level the playing field? A platform is needed to explore these issues,and to this end, we offer the Tube & Pipe Industry Development Seminar,held in Shanghai, China during Tube China 2018,together with ITA –International Tube Association.

The theme of Tube & Pipe Industry Development Seminar 2018 is:
How to Stay Competitive in Difficult Times – Innovations & Latest Technical Solutions.

In preparation for the event,we invite you to apply to be a speaker during our seminar.We ask that speakers focus on topics such as technical/economical trends,new technologies,modernization,R&D or recent case studies,rather than company presentations.Joint presentations between pipeline operators and technology providers are welcome.All applications will be reviewed by ITA's Technical Committee.

Interested parties may download the 'call for paper'to learn more details.
> Call for paper_Tube & Pipe Industry Development Seminar 2018

Fastener Shanghai 2018: Automobile Fastener Premier Forum

This year,the Automobile Fastener Premier Forum will debut,presenting a 2-day innovation workshop,concurrently held with Fastener Shanghai 2018.The brand new platform connects fastener enterprises with automobile manufacturers,covering topics including new trends,technologies, and management techniques of automobile fastener manufacturing,inviting experts from renowned brands such as FAW-Volkswagen,Shanghai GM,Chang'An Ford to speak.

Visitor pre-registration is open - register now win 5-star accommodations!

The biennial wire & Tube China is among the most pivotal gatherings of industry professionals,with an estimated 46,000 professional visitors from 95 countries and regions in attendance.Whether you've come to source,search for partnerships or familiarize yourself with the Chinese market;you won't be disappointed at wire & Tube China 2018.

Visitor pre-registration

Visitors may visit the official websites of wire China (www.wirechina.net),Tube China (www.tubechina.net) and Fastener Shanghai (www.fastenertradeshow.net) to register before arriving.You will receive a confirmation letter with your register code to claim your badge at the 'Pre-Registered Visitor' counter onsite.

One lucky visitor will be chosen by random to receive a one-night stay in Shanghai during the show dates!

Follow our Facebook to get the latest news of the industries and exhibitions.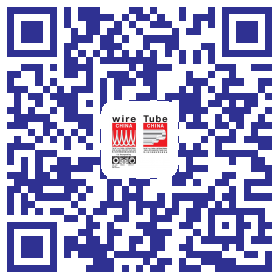 @wireandTubeChina