Steel Wire、Flat Wire、Insulating Materials...Find them all at wire China 2022!
Cable and wire can be described as the 'blood vessel' and 'nerve' of the national economy.
China has become a major producer and seller of cables and wires in the world. At present, the country has continuously increased investment in research and development in the fields of 5G communication, intelligent manufacturing, and transportation, which has promoted the upgrading and transformation of related cable and wire manufacturing enterprises. At the same time, with the orderly advancement of 'Belt and Road Initiative' plan in recent years, China has become increasingly important to the development of the global cable and wire market.
As a professional exhibition in the industry, wire China has always brought together high-quality brands and has become a must-stop for you to purchase cables and wires! In order to let you get closer to our exhibitors, here gathers a series of cable and wire exhibits for you!
ELANTAS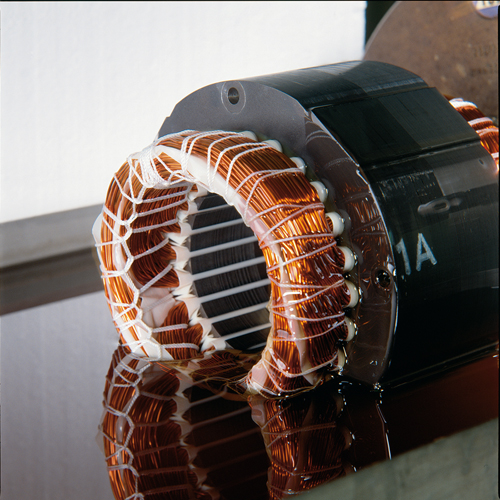 Product: Insulating materials
Elantas Electrical Insulation GmbH is one division of Altana Group, Germany. It produces insulating materials for the electrical and electronics industry.
AVIENT Corporation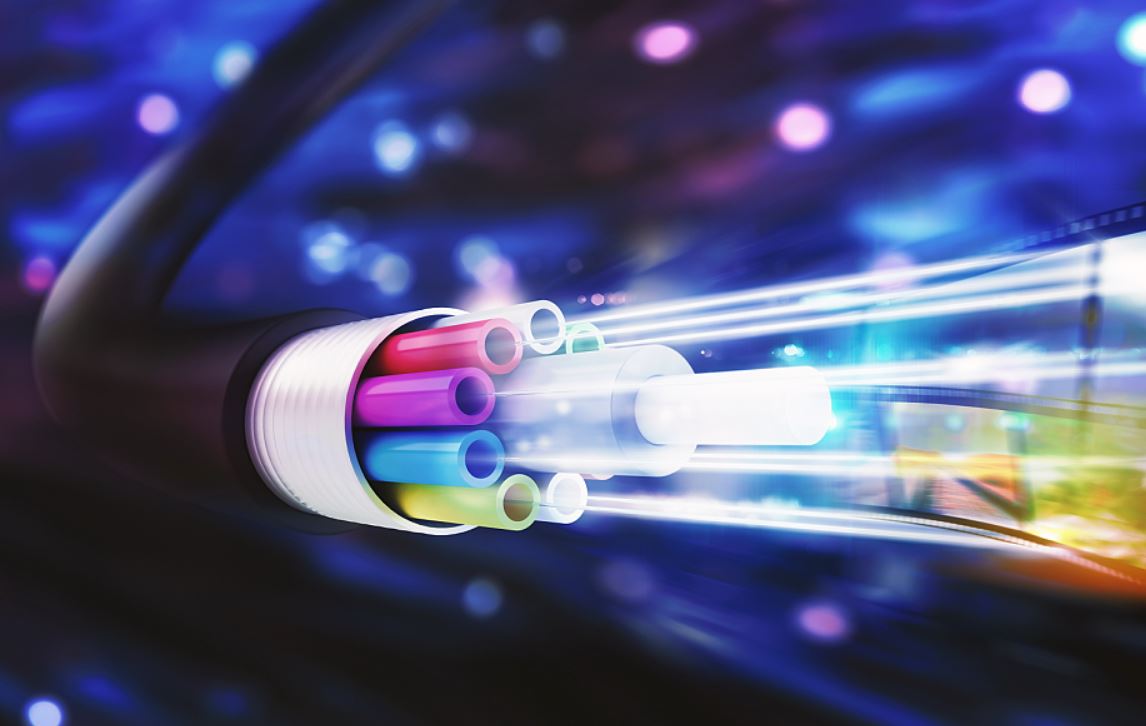 Product: Polymers, Colorants
Avient Corporation with 2021 revenues of $4.8 billion, provides specialized and sustainable material solutions that transform customer challenges into opportunities, bringing new products to life for a better world.
ENEOS NUC Corporation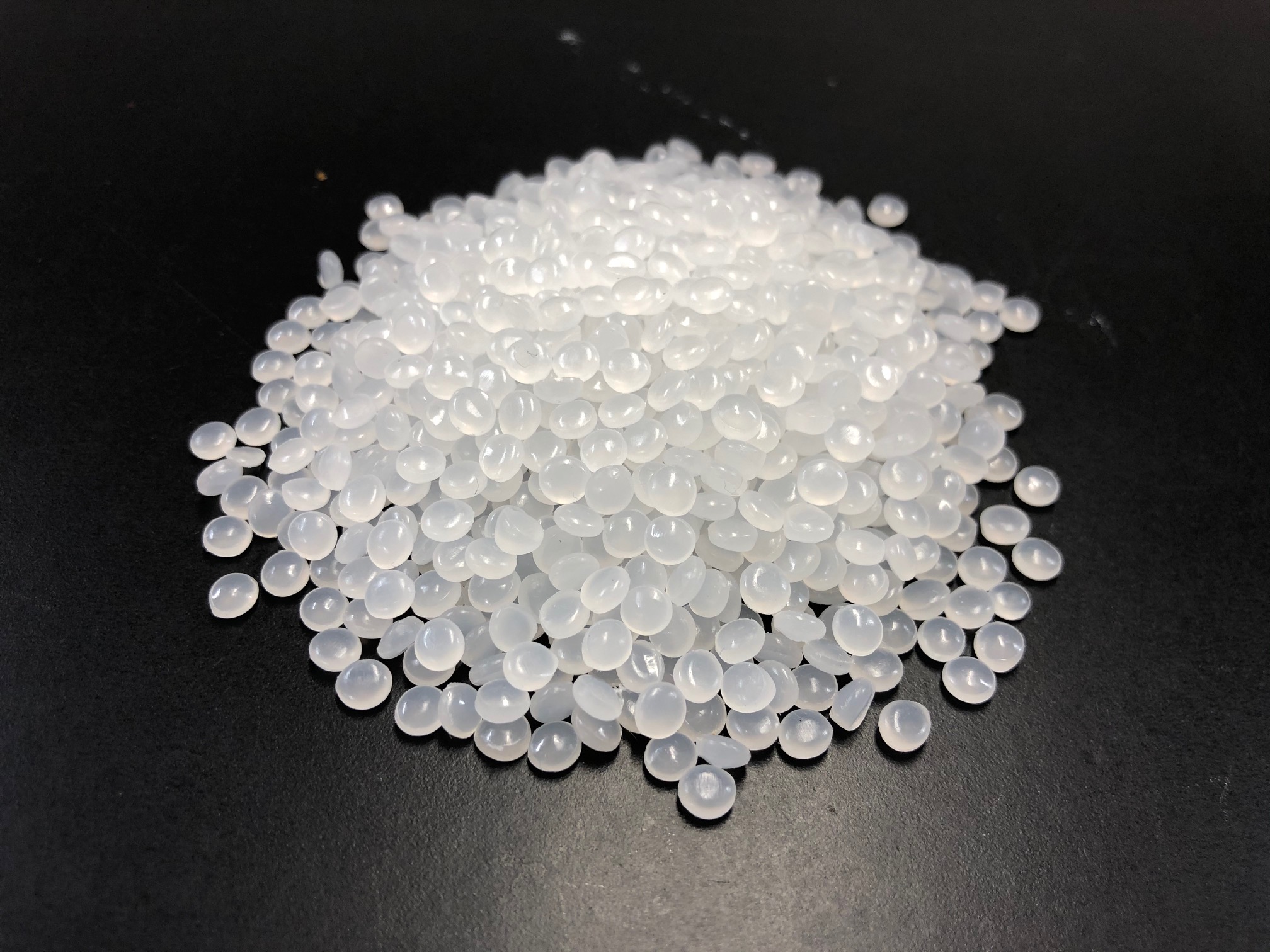 Product: Master Batches
ENEOS NUC Corporation is a specialized manufacturer of polyethylene resins with an unrivaled capability for consistently developing superior-grade products used in power cable insulation. ENEOS NUC enjoys the solid trust of its customers, including power cable manufacturers in Japan and overseas. ENEOS NUC manufactures and sells LDPE, L-LDPE, EEA and EVA resins, and has successfully developed specialty products. Its wire and cable compound materials (XLPE) have captured over a 50% market share in Japan more than 50 years with the development of unbeatable high-quality grades.
Suzuki-Sumiden Wire Products Guangzhou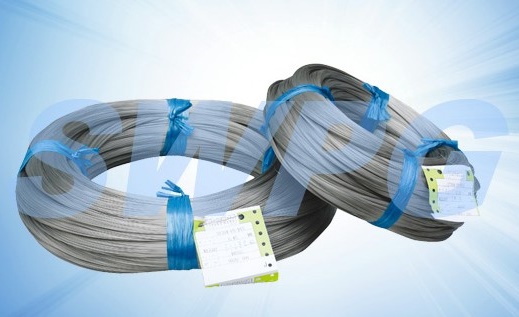 Product: Stainless grades
SWPG are group member of world largest steel maker NIPPON STEEL. We are established at Guangzhou China in 1994. We produce the high-quality stainless wire for spring. We have realized production quality in China as well as Japan. Our production use has spread to the car, OA devices, home appliances, medical devices etc. Our sales area is expanding all over the world.
Suzhou ASKME electrics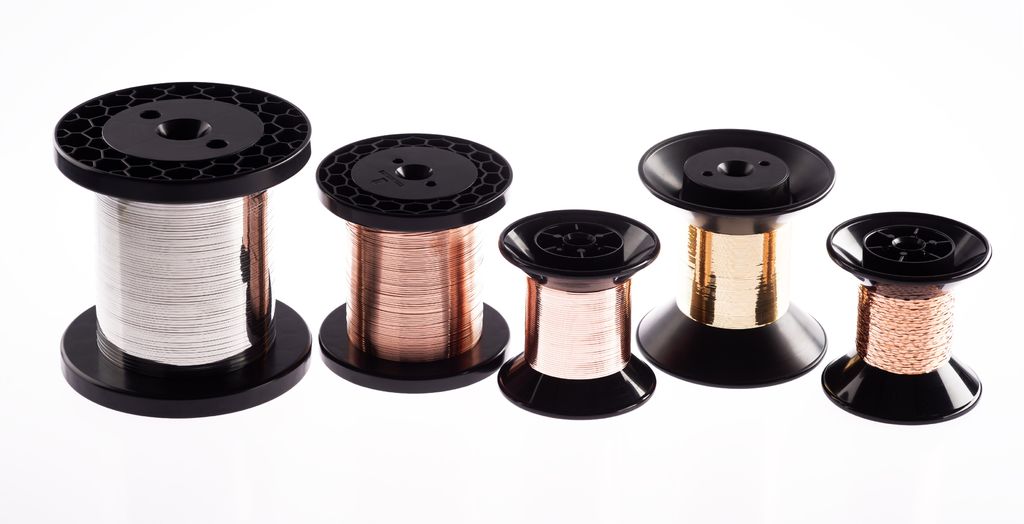 Product: Metal wire
ELSCHUKOM is a family-run business in the heart of Germany, and an experienced partner in the field of innovation. From our base in Veilsdorf, Thuringia, you will find every stage in the manufacture of extra-fine wire, from advising clients and developing products to quality assurance. Our agencies in Asia allow us to advise our clients knowledgeably and provide a rapid service on an international level.
Twins Micro Technology Corporation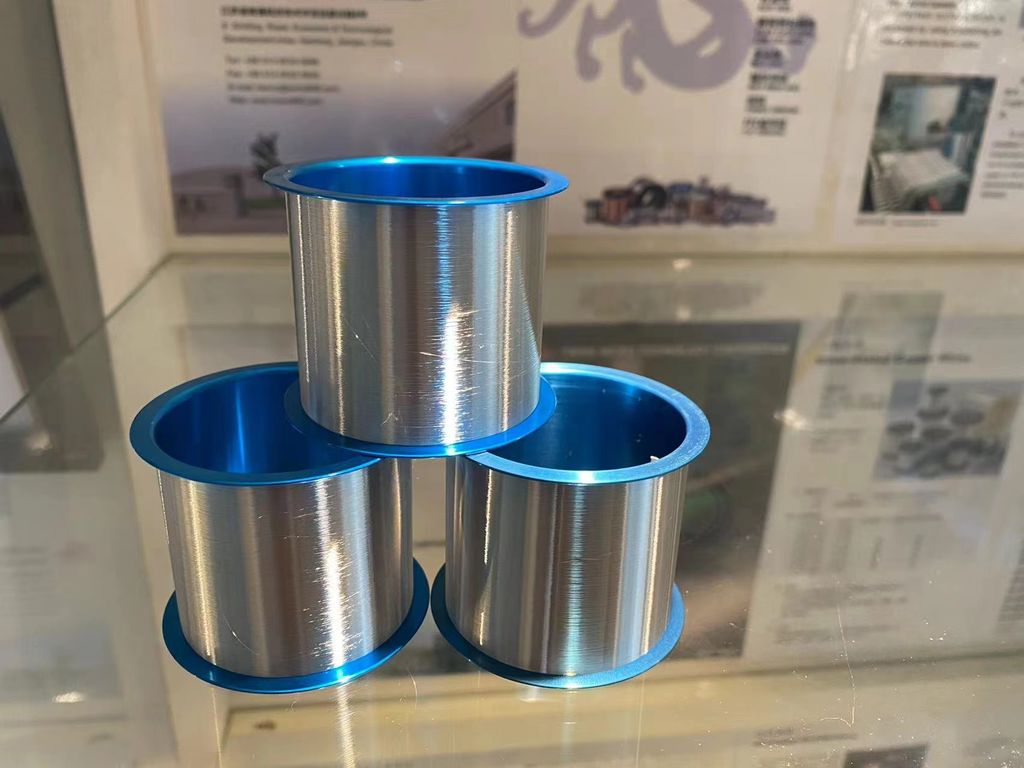 Product: Copper Conductor
Twins Micro product range: 1. Silver-plated wire; 2. Flat conductors; 3. Copper alloy wires; 4. Multi wires; 5. Tin-plated wires.
ADA

Product: Silver plated copper wire, Silver plated alloy wire
ADA has competitive advantages by its high product capacity and quality, products with extensive use in areas of aerospace、military electronic、telecom、medical、high-end consumer electronic products.
Jinhua Yonghe Fluorochemical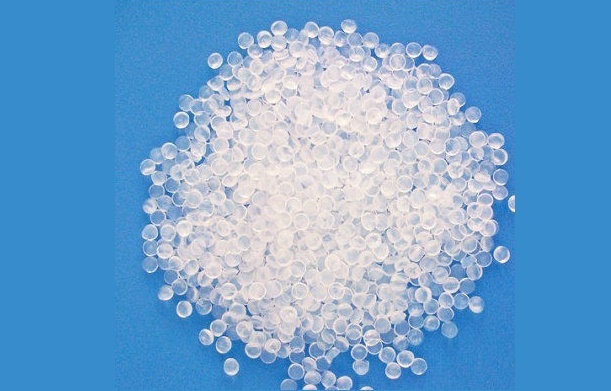 Product: Fluoropolymer FEP, PTFE
Jinhua Yonghe specializes in producing fluoropolymer FEP and PTFE. With excellent properties, certified with UL, REACH, RoHS, FDA and ISO9001/ISO14001, FEP is widely used in wire, film, tube, valve lining and so on.
Visitor pre-registration for wire China 2022 is open, register and get your special package!
The countdown is on! wire China, China's No. 1 international trade fairs for the wire, cable industries, will be held in Shanghai New International Expo Centre from 26 to 29 September 2022. This year wire China will continue present the complete industrial chain covering Wire Manufacturing & Finishing Machinery, Process Technology Tools, Auxiliary Process Technology Materials, Materials, Special Wires & Cables, Measuring & Control Technology, Test Engineering, Specialist Areas and other fields.
Visitor pre-registration is open, register now for FREE admission!
Ensuring the health and safety of every participant is always our top priority! The organizers will strictly follow the COVID-19 protection guidelines and provide all participants with a safe communication platform. Besides, in response to the prevention and control measures on COVID-19 in Shanghai, all participants need to do online real-name registration before the show, then present health code and take temperature onsite.
>Click and get your ticket for wire China 2022