The Resumption of Production in Application Markets Brings New Opportunities to Wire & Cable Industry
With the resumption of work and production in application markets, wire and cable industry in China is recovering from the pandemic. At present, there are nine ultra-high voltage units under construction in China, which resumed construction schedule last month. China Telecom, China Unicom and China Mobile announced the winning of the centralized procurement of 5G base stations, totaling RMB 76 billion and involving 520,000 5G base stations.
On the other hand, China's automobile market is expected to reach the same level of last year in June under the influence of multiple factors such as price reduction, promotion by car dealers and policy incentives.
Wire manufacturing and processing machinery produces adequate wire and cable products for the development of new infrastructure. At wire China, taking place in September, you can source high-end machinery and discover cutting-edge technology innovations.
Features: Wire & Cable Manufacturing and Processing Machinery
SKET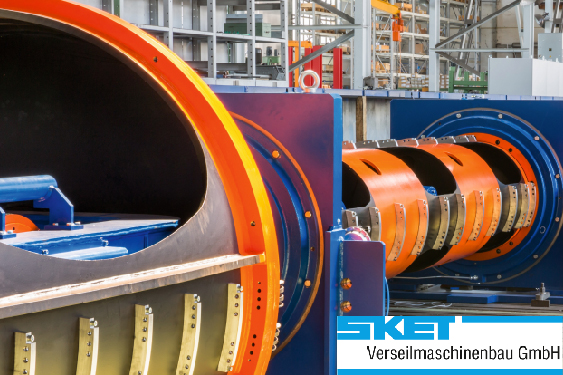 To meet clients' specific production needs, SKET manufactures, develops, and designs machinery and equipment for the cable and steel wire rope industries, based on many years of experience.

FUHR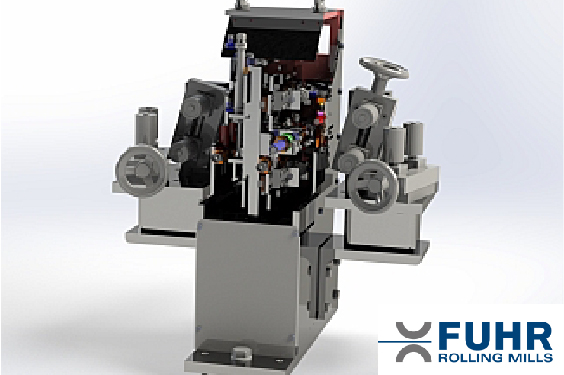 As a supplier of complete turnkey solutions, the company develops highly specialized wire rolling mills and constructs tailor-made equipment and systems in close collaboration with their clients.
STRECKER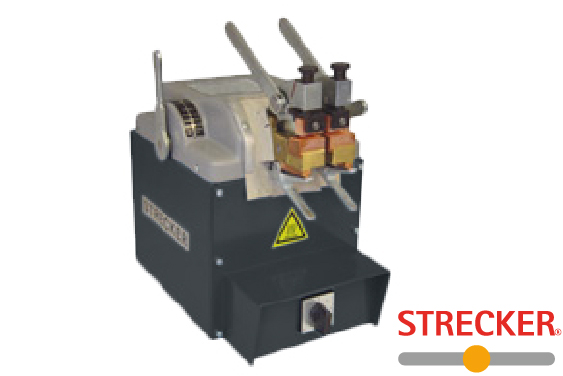 Founded in 1933, AUGUST STRECKER is the acknowledged leader in manufacturing buttwelders for all kinds of applications for the wire and cable industry. STRECKER has business worldwide and provides complete solutions in welding technique.
EJP Machines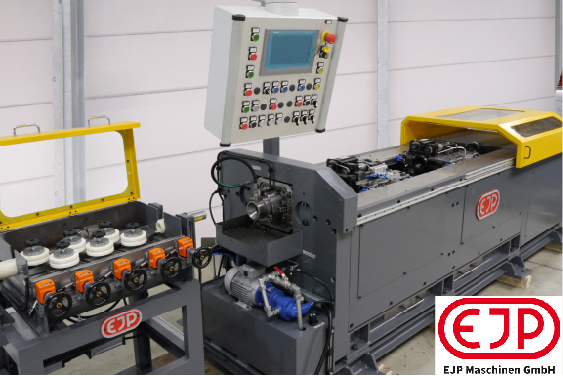 For more than 35 years, EJP-Machines has been a reliable partner for tailor-made production systems for the production of wire, rods, tubes and profiles. Research and development plays an important role in a growing number of customers.
LUKAS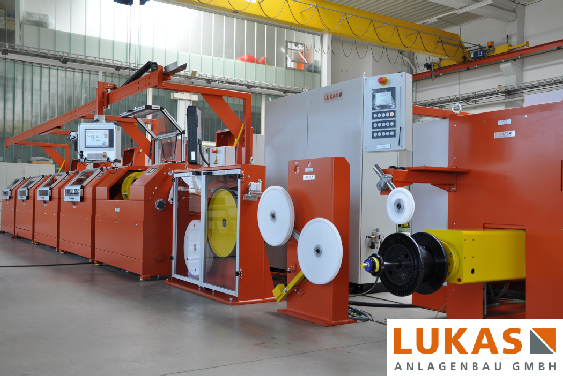 LUKAS produces specific equipment for wire and cable industry, and special cables for medical, aircraft or power applications. They have complete taping lines with taping materials such as PTFE, Kapton, Mica, paper or metal. The product range also covers single components.
Cheng-I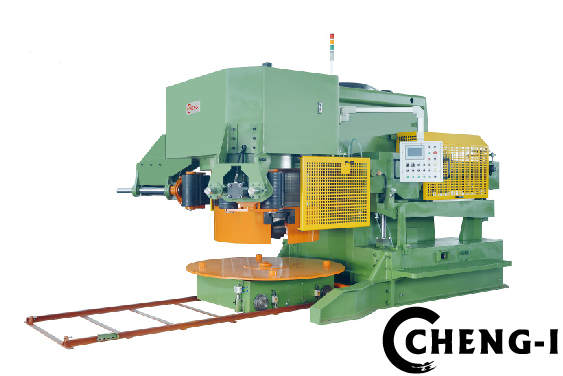 More than 45 years of passion and expertise in wire drawing technologies, Cheng-I gives their customers a decisive edge and put them ahead of the competition. This is one of Cheng-I core values and responsibility to continue with this approach.
Xiaoxuan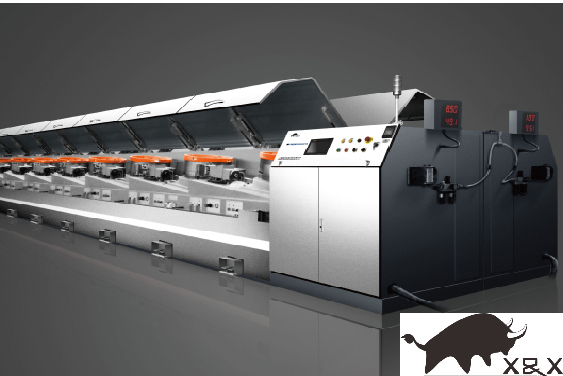 Shanghai Xiaoxuan supplies servo motor direct drive wire drawing line, applying on drawing steel wire. The machine adopts servo motor driving without gear box, belt and mechanical break, and the electrical cabinet is on the machine, saving energy, work space and maitenance.

Elite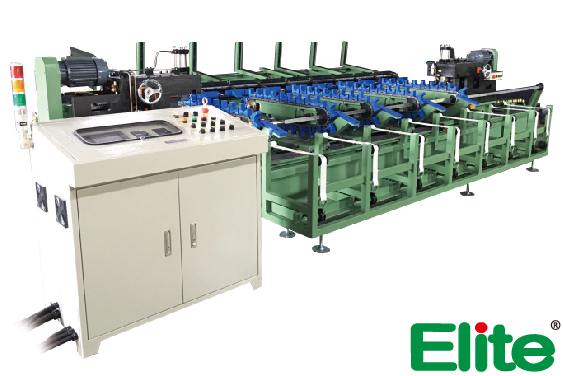 Elite is specialized in producing drawing machine which has earned many patents and also for whole production line design. Moreover, Elite's series of products have acquired the certificates from worldwide and Europe. Products include swaging machine, calendar, pay-off stand, etc.
Register into a Visitor Group to Get Fast Entry

Five or more people can register into a delegation to visit wire China. You only need to download and fill in the visitor group registration form to enjoy fast entry and VIP privileges, including free visitor badges, welcome reception, souvenirs, match making opportunity, etc.
Individual visitors can also register wire China via online registration by three simple steps.