New Infrastructure Development Boosts Wire & Cable Industry
In March, Chinese goverment emphasized to expedite new infrastructure development again, including 5G infrastructure, extra-high voltage, intercity high-speed rail and rail transit, charging piles for new energy vehicle , big data centers, artificial intelligence and industrial Internet. These seven fields will undoubtedly nurture new growth in wire and cable industry.
As a key factor in manufacturing wires and cables, the new generation of insulating and auxiliary process technology materials play an important role in ensuring the safety and stability of products. In September, many suppliers will gather at wire China where provides you a one-stop purchasing platform for new infrastructure facilities.
Features: Wire & Cable Protectors — Insulating and Chemical Materials
ELANTAS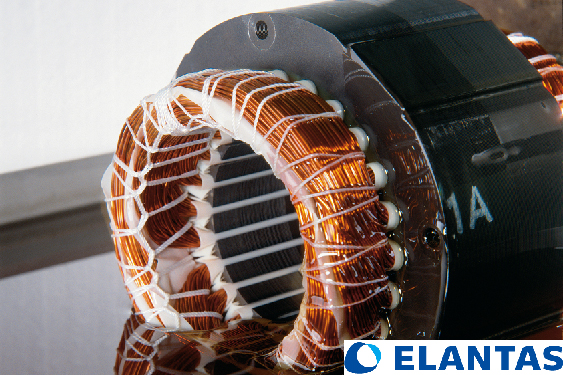 ELANTAS is one division of ALTANA AG, Germany. It produces insulation materials for electrical and electronic industries. Due to its leading position in the fields of wire enamels,impregnating resins and, it has been the major supplier in industries.
Evonik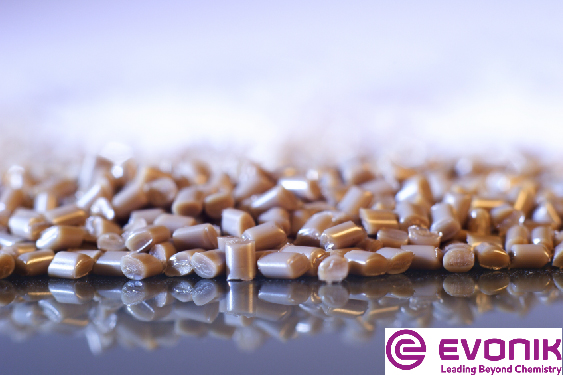 Evonik is one of the world leaders in specialty chemicals. The company is active in more than 100 countries around the world and generated sales of €13.1 billion and an operating profit (adjusted EBITDA) of €2.15 billion in 2019.
Dainichiseika
Dainichiseika is a world-class maker of fluoroplastic resin colorants for electric wires and cables. Their products are widely applied in electronic machinery, industrial robots, medical equipment, transmission equipment, etc.
Totoku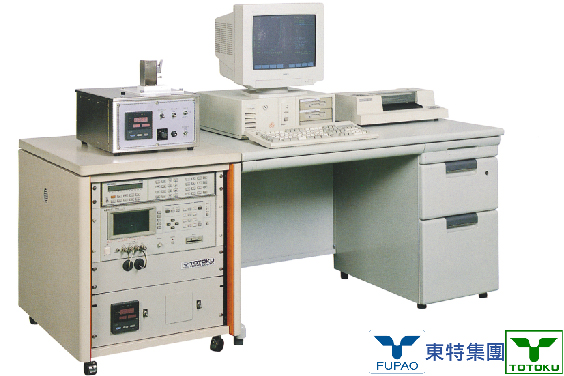 Totoku Toryo Group is the world's leading manufacturer of wire enamel. The company provides one stop solution for customers' wire needs. Product categories include PU, PE, THEIC PE, PEI, PAI, SB, Over Coating, PVF, Anti Corona ..etc.
Niflon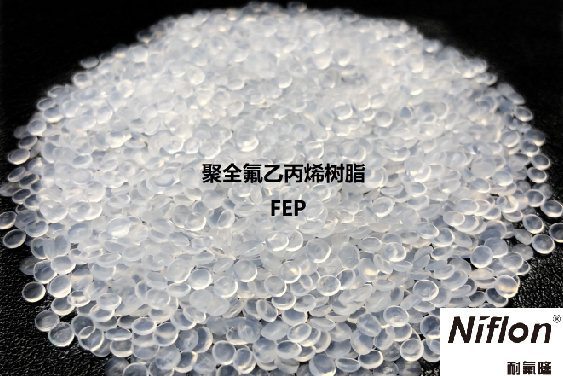 Jinhua Yonghe Fluorochemical is a professional manufacturer of refrigerant gas and fluoropolymer products, including FEP resin, FEP Dispersion and PTFE Dispersion. FEP is widely used for wire/cable, filming, tubing, valve lining, etc.
Wanhua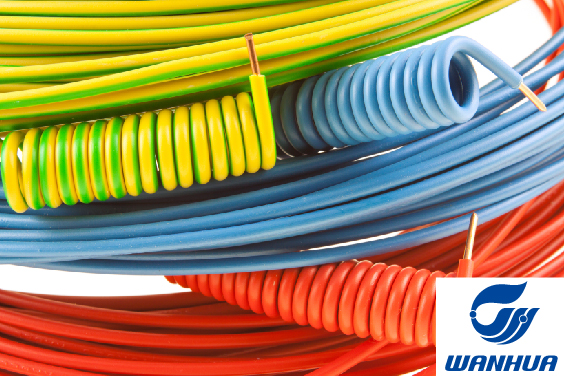 The main business of Wanhua Chemical is the R&D, production and sales of PU series products, like isocyanate and polyol; the series petrochemical products; the functioning materials of water-based coatings and specialty chemicals.
Register into a Visitor Group to Get Fast Entry

Individual visitors can also join in wire China via online registration by three simple steps.